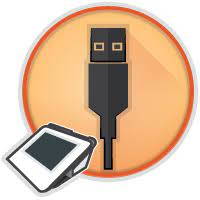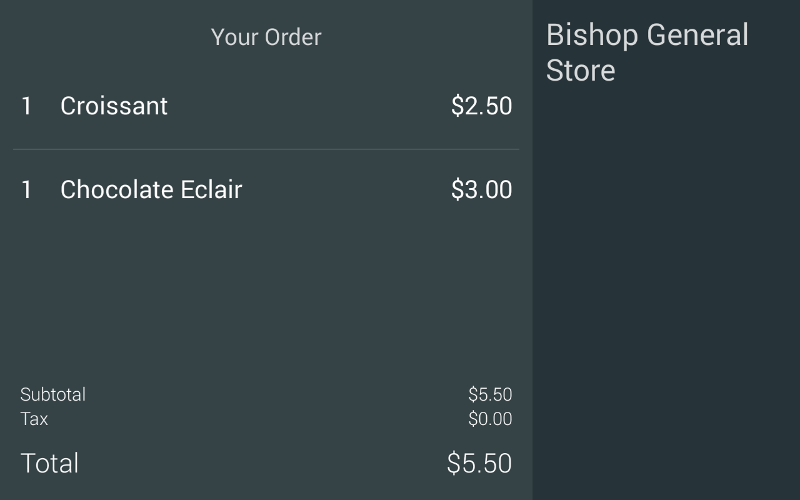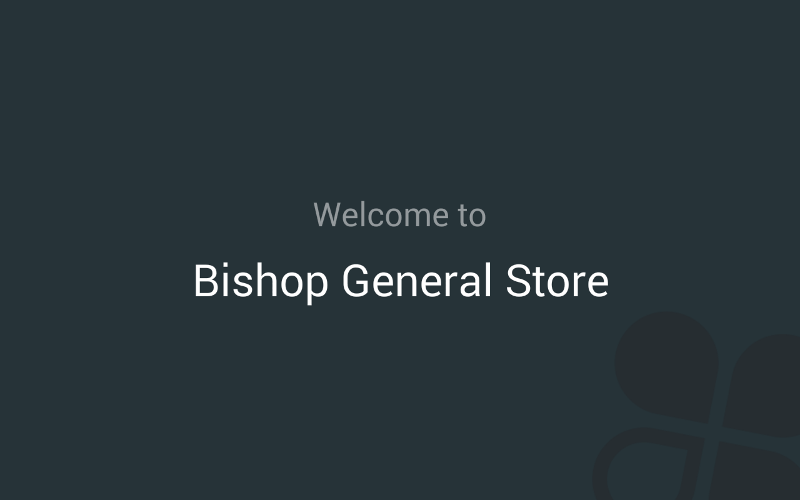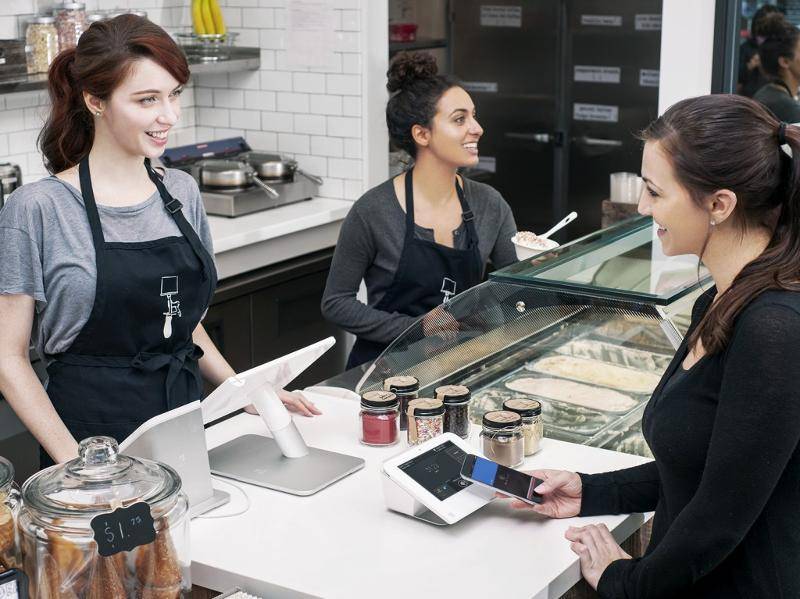 Enable your customers to review orders and enter payment on a customer-facing Clover Mini, while you control the orders and charges on your own Clover Station or Mini. Use a USB cable to connect your two Clover devices and USB Pay Display sends and receives the transaction information securely. When using the Register app, customers can see items as they are added to their order. Please read Tether customer-facing Clover Mini for help on setting up USB Pay Display.
https://help.clover.com/tether-customer-facing-clover-mini/
Station (2018), Mini, and Station
Pricing & Subscription Information
Support & Additional Information
Ready to build your new clover system?
Call (877) 579 1113 or Email us at info@iMerchantech.com