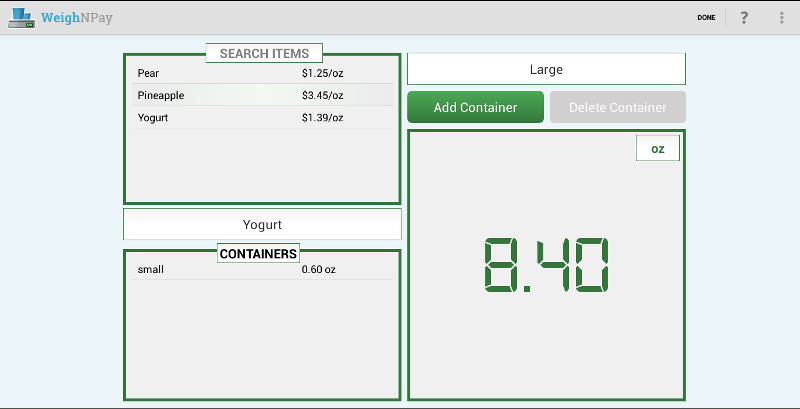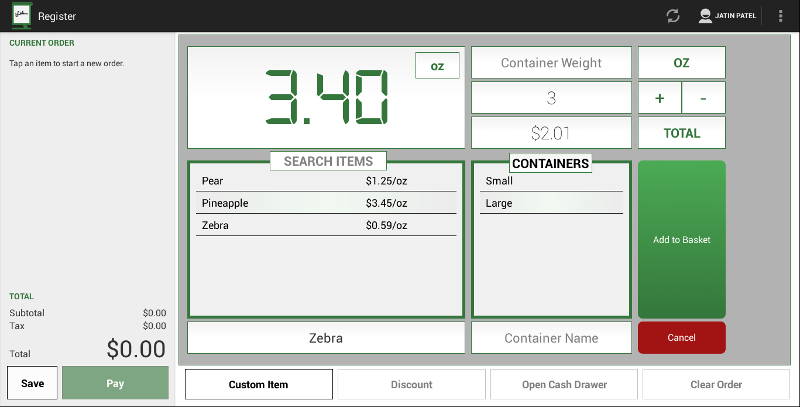 We are NTEP Certified! That means you can use this app and be legal for trade. WeighNPay allows you to create containers for your various weight based items and allows the purchase of weight based items directly from your register app.
Flex (2nd Generation), Station Pro, Station (2018), Flex, Mini, Mobile, and Station
Pricing & Subscription Information
Single Station, (can print if EZ Labels is installed)
Support & Additional Information
Ready to build your new clover system?
Call (877) 579 1113 or Email us at info@iMerchantech.com