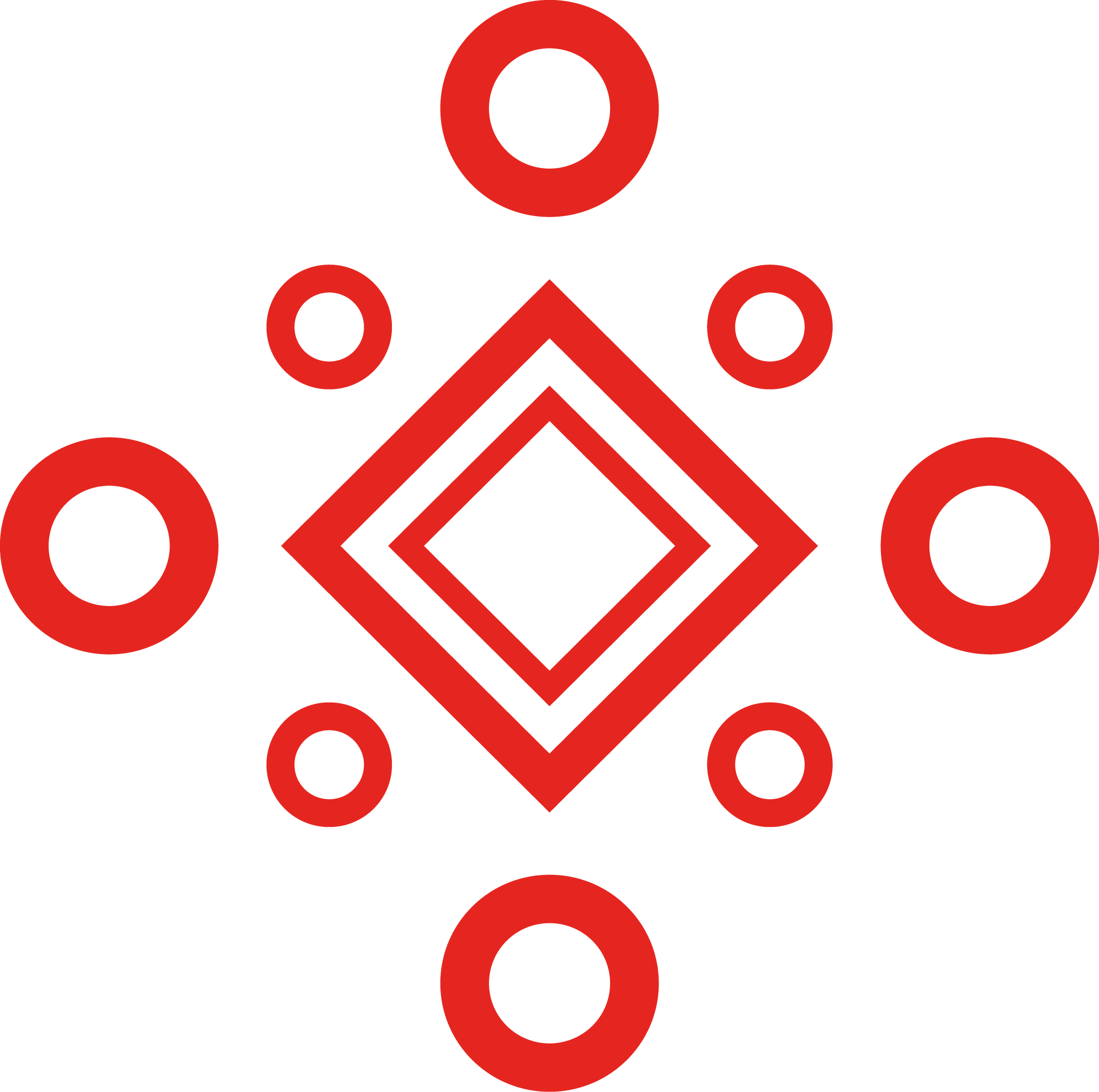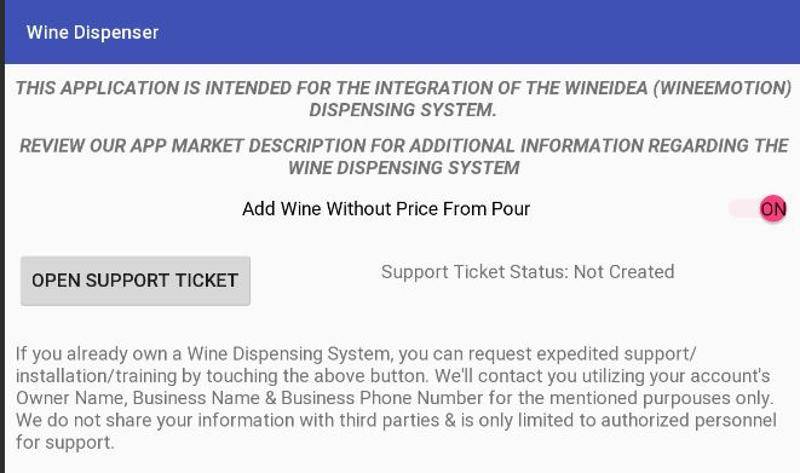 For owners of an existing WineEmotion ( https://www.wineemotionusa.com ) system.
Wine Dispenser takes your Wine serving skills to a new level. Seamlessly have your customers order/pour wine without having to pre-load wine serving cards & make your business flow more natural and faster.
Using your restaurant cards you will be able to associate them to your customer's order or table. The price, quantity and wine product name will appear in their order/table.
Note: This app requires additional setup. Do not install and consume your free trial until you've contacted support for installation.
You will require a Wine Idea Software Licensed & Installed Prior Utilizing this application. For sales/support for Wine Idea software & products, please visit: https://www.wineemotionusa.com/contact/
Atomical Softwares LLC Does not own & it is not endorsed by WineEmotion US.
Flex (2nd Generation), Station Pro, Station (2018), Flex, Mini, Mobile, and Station
Pricing & Subscription Information
Standard -

$10.00

per month
Support & Additional Information
Ready to build your new clover system?
Call (877) 579 1113 or Email us at info@iMerchantech.com