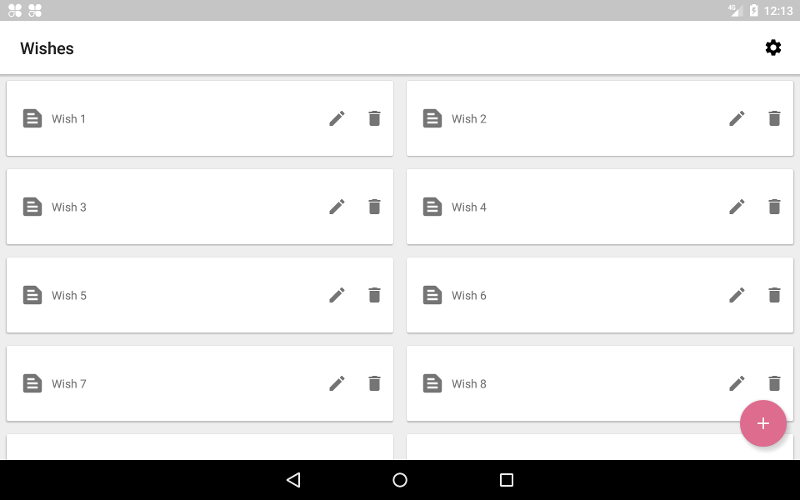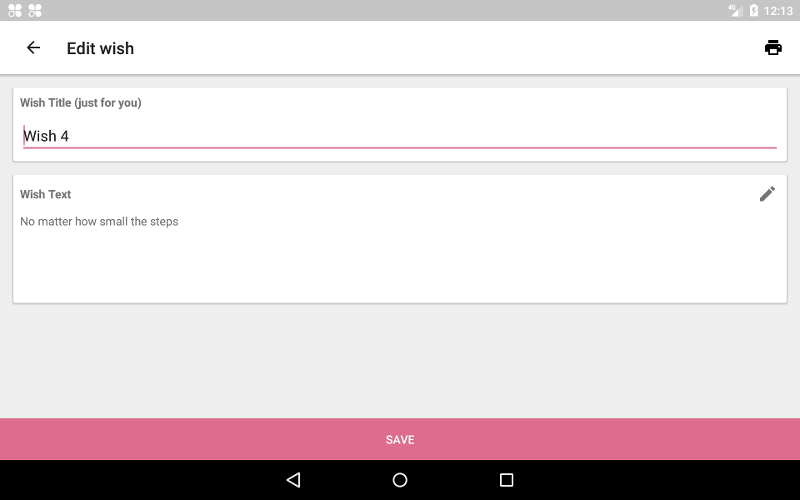 Print random wishes in customer receipts
Sync between devices
Add your own wishes
Send random wishes to your customers via their order receipts. Create your own wishes or use more than 20 default wishes. You can also make a test print with your wish and check how it will look on real receipts.

Flex (2nd Generation), Station Pro, Station (2018), Flex, Mini, Mobile, and Station
Pricing & Subscription Information
-License
-

$0.99
per month
All features
Support & Additional Information
Ready to build your new clover system?
Call (877) 579 1113 or Email us at info@iMerchantech.com