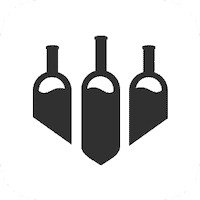 WISK.ai - Food&Beverage Inventory Solution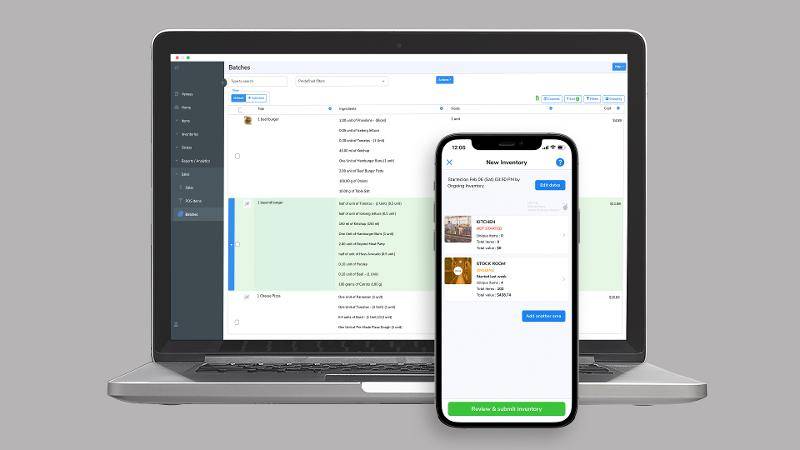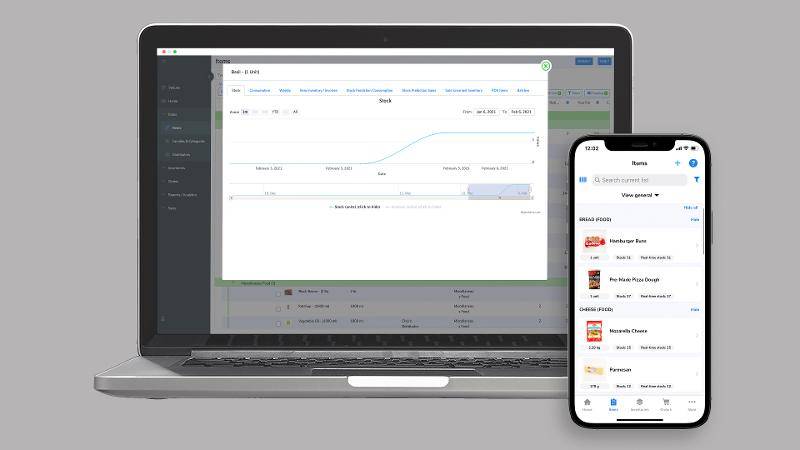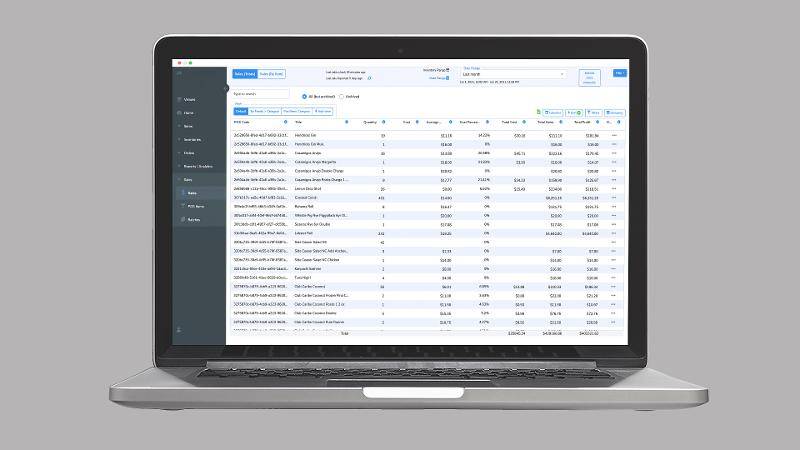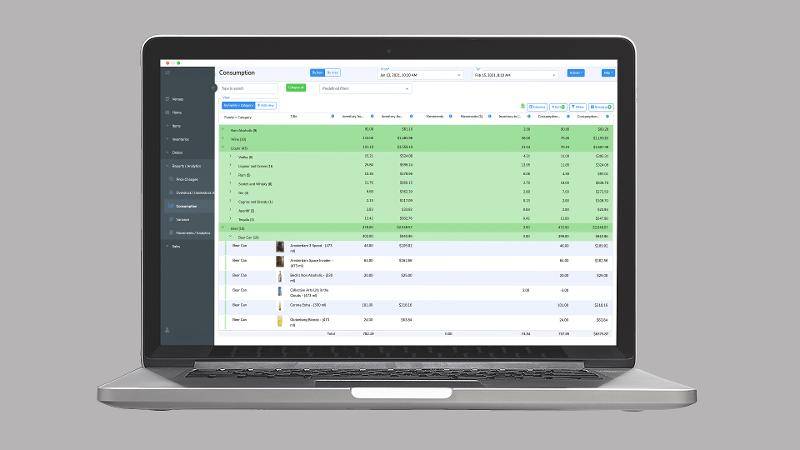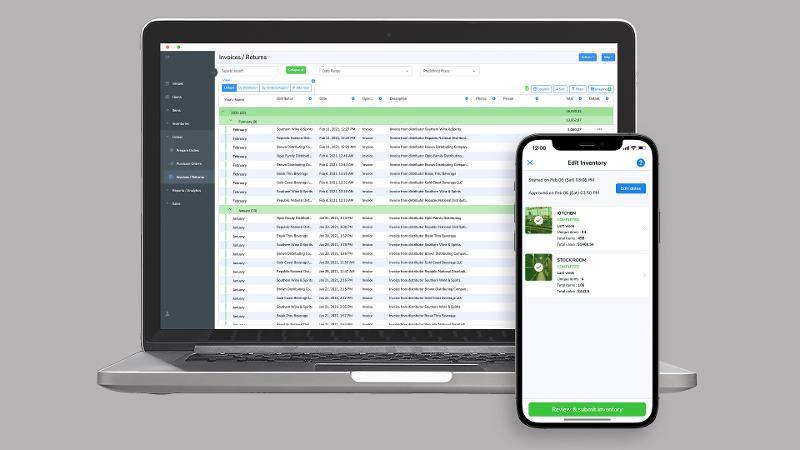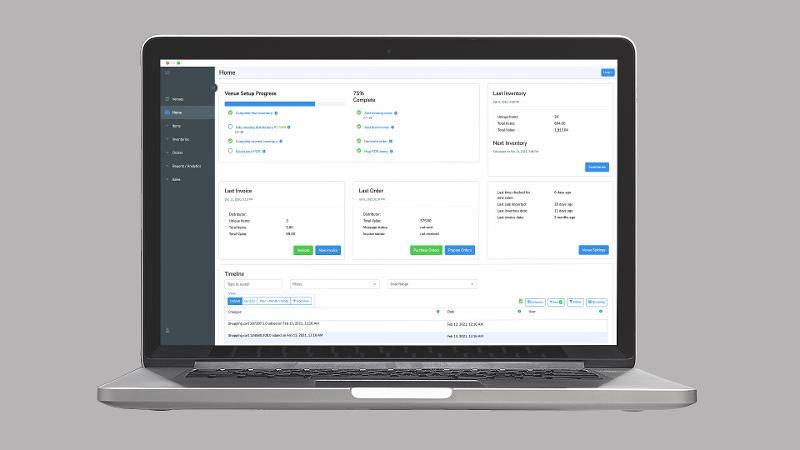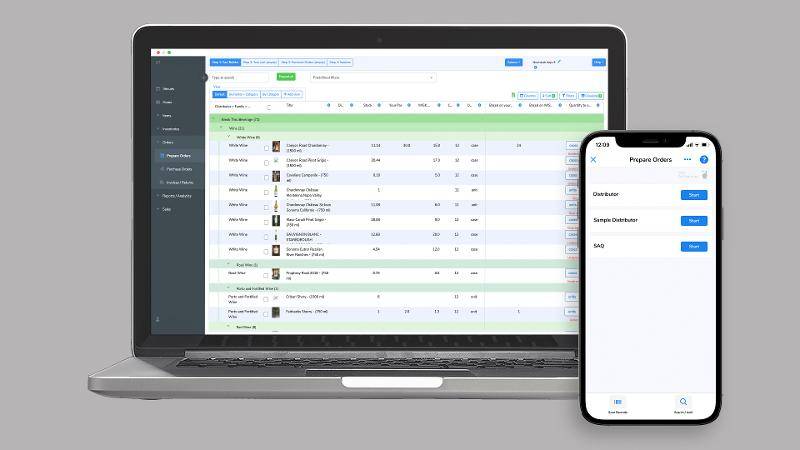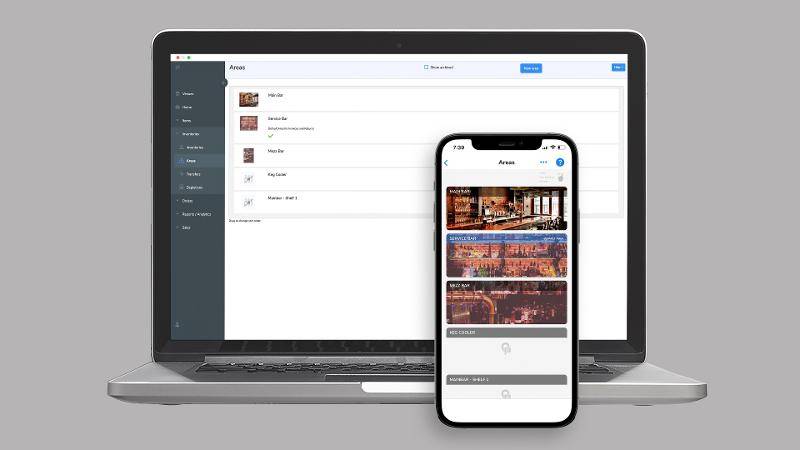 Built-in barcode scanner for pulling up product details quickly
Bluetooth integrated scale for weighing bottles accurately
Import your Clover sales, map your POS Items and see variance reports
Mobile and web application to manage inventory on any device
Automated ordering for never running out of a stock again
WISK is a multi-functional bar inventory software designed to make operations more efficient for hospitality managers. From inventory management and recipe costing to automated ordering and variance reports, the app includes a variety of essential features all in one place. On a whole, the purpose of the software is to help managers decrease inventory time, save costs, and increase profits.
With a built-in barcode scanner, database of 50k bottles, and a Bluetooth integrated scale, getting accurate measurements is simple and eliminates the need for any manual input. As a result, managers can better plan out their beverage orders, leading to a reduction in dead stock and waste. In addition, with much shorter inventory sessions, time spent doing inventory can be decreased by up to 80%.
WISK includes a built-in barcode scanner for adding venue bottles, a digital scale for weighing bottles, and a database of 50k bottles with images for pulling up brand data quickly.
Also, the app can integrate with over 50 POS systems for instant sales and variance reports. Recipe costing is another top feature used for accurately pricing mixed beverages for menus.
Pricing & Subscription Information
Support & Additional Information
Ready to build your new clover system?
Call (877) 579 1113 or Email us at info@iMerchantech.com