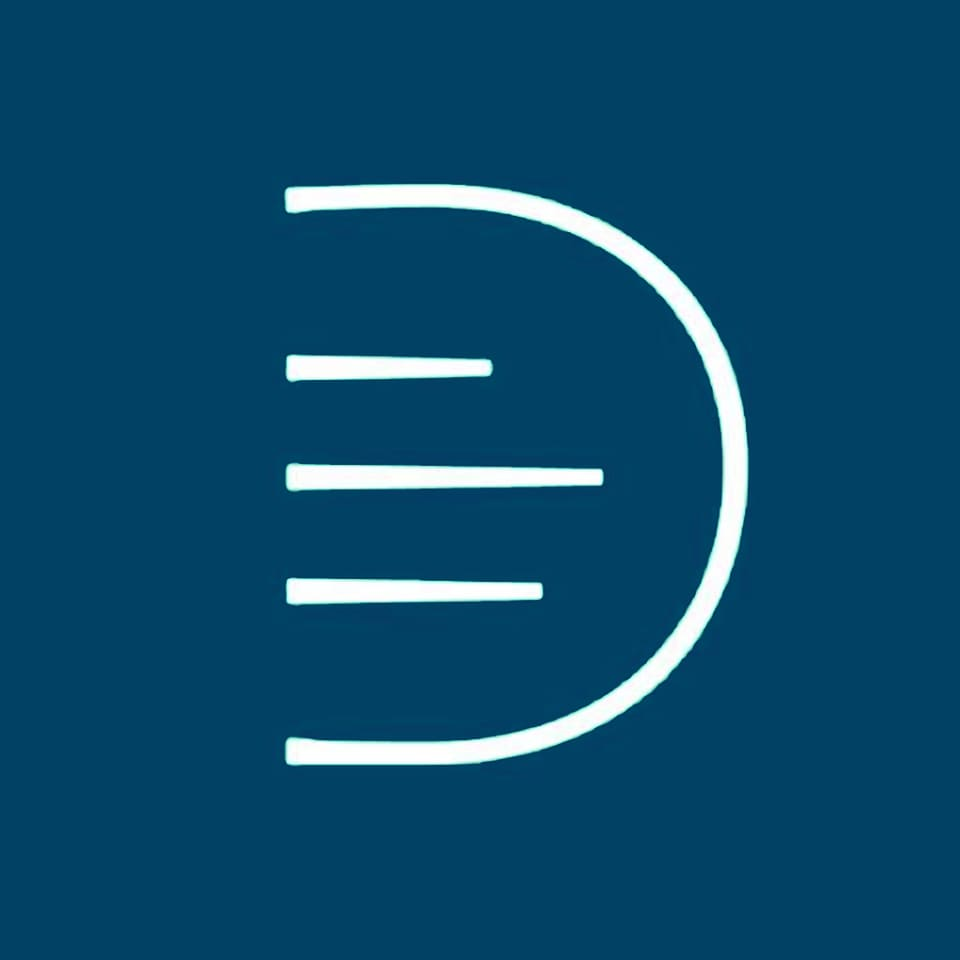 World Class Rewards + Loyalty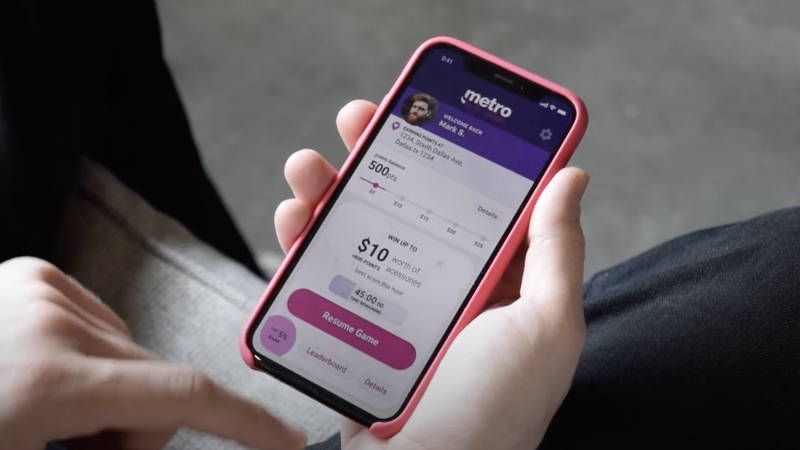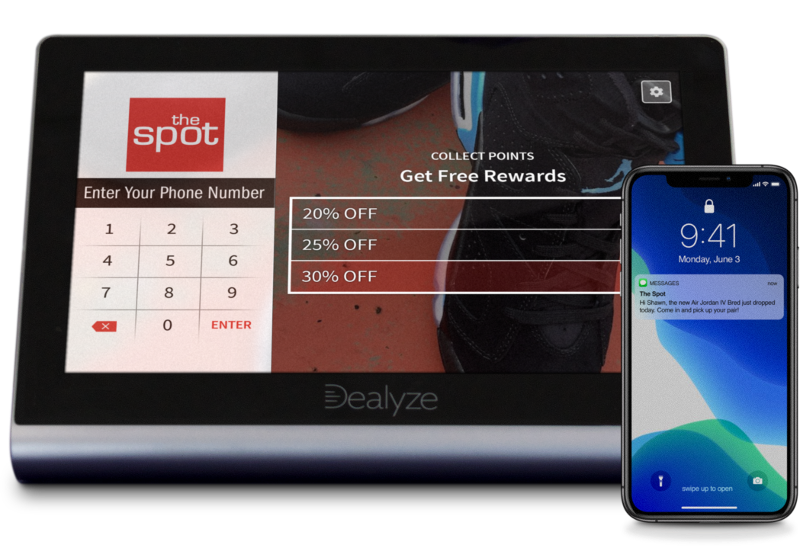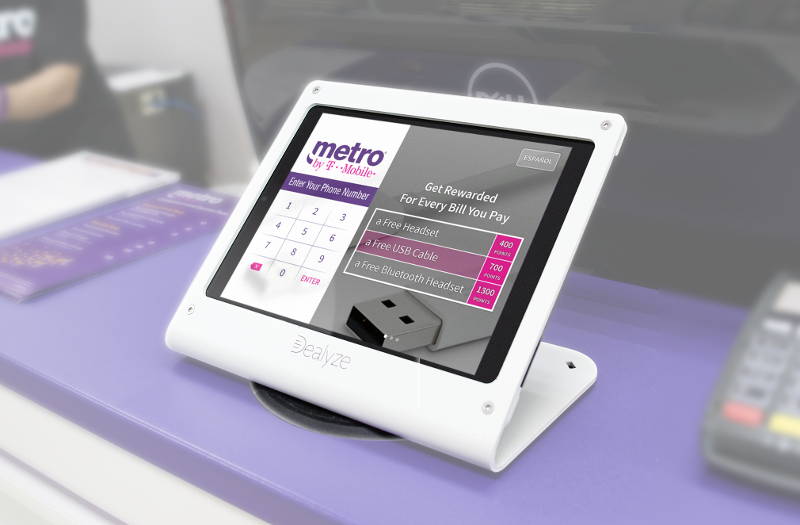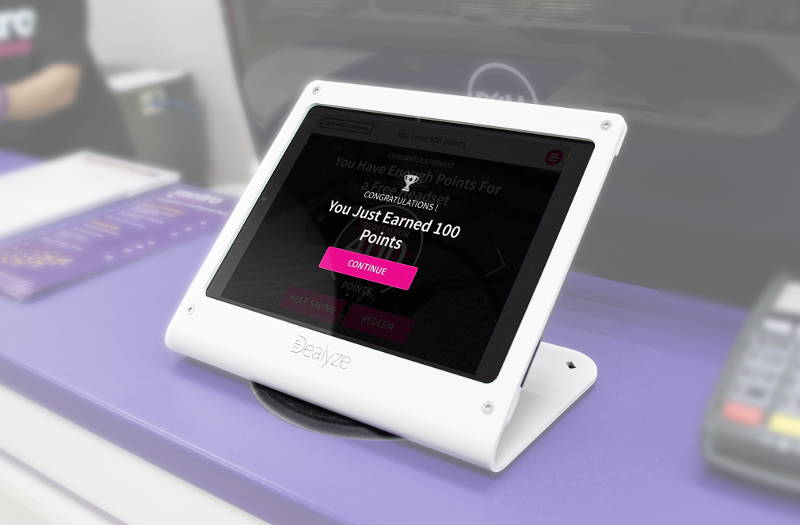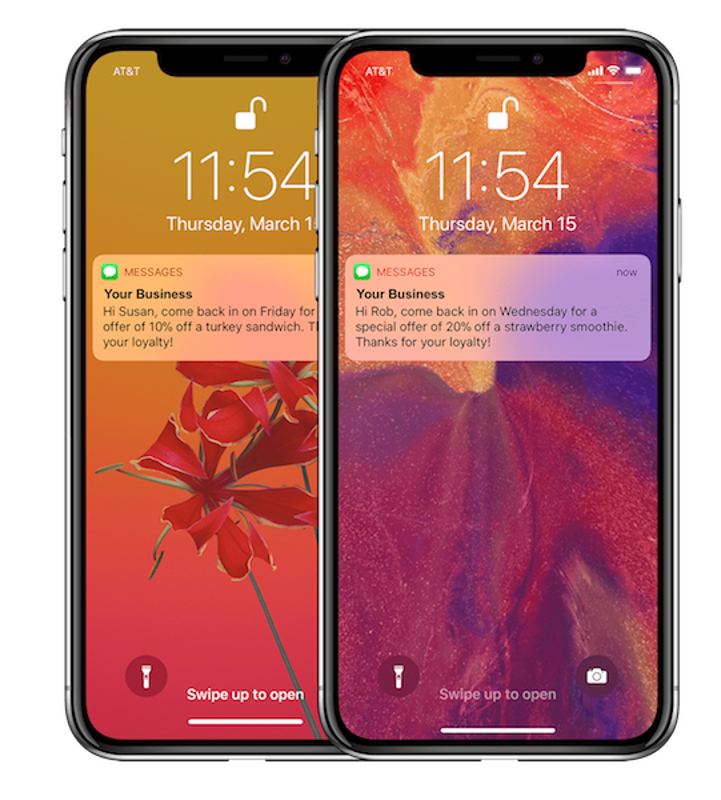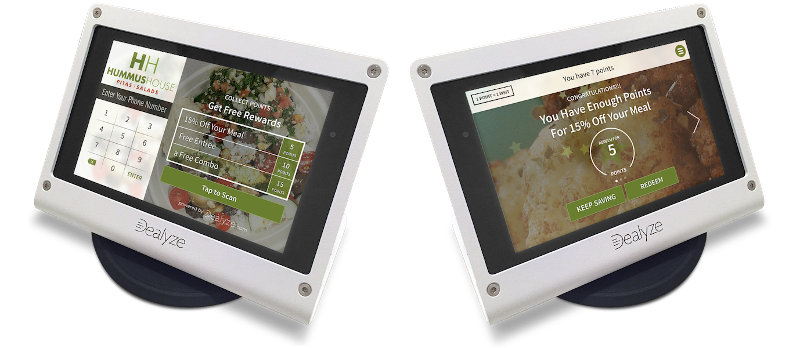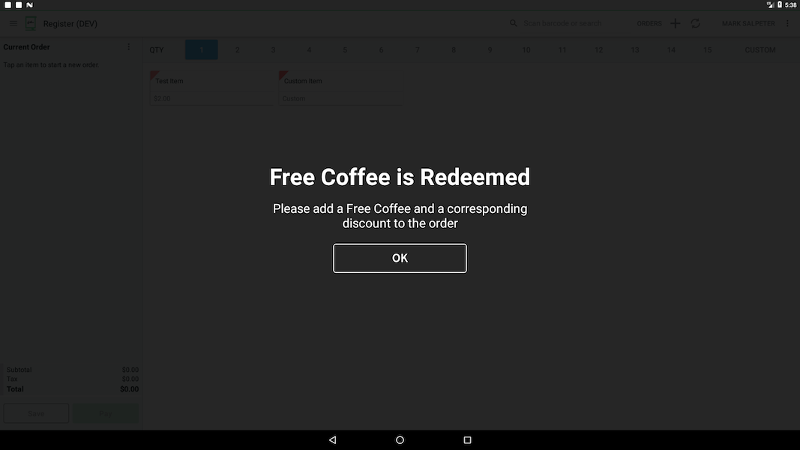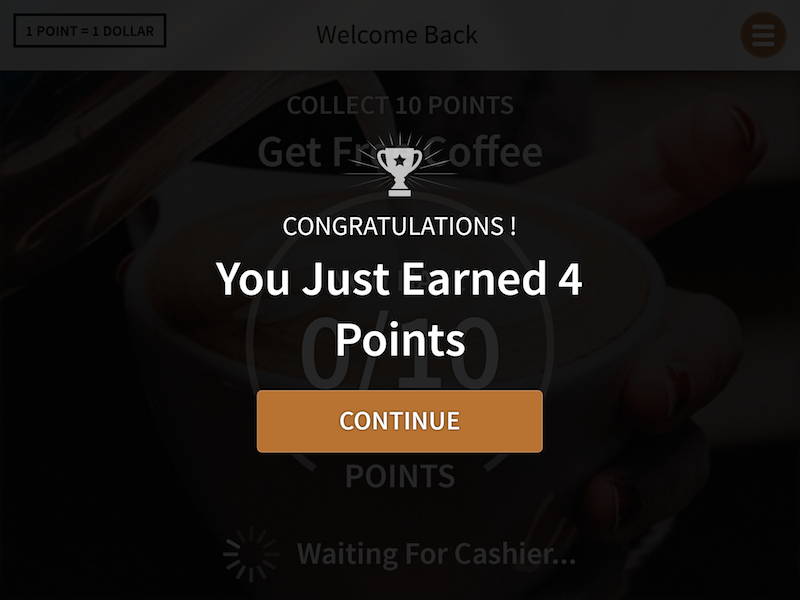 Give customers a reason to come back with your own branded digital loyalty program. Maximize repeat visits, referrals, and cart size by awarding customers points toward discounts & rewards.
But that's not all, stay in touch with customers outside of the store with an online messaging portal to send targeted promos to customers via text & email.
1,000 Outbound SMS/month (+$.02/additional message)
Learn More & Get Started:
1. Download App on Clover
2. Open and Select 'Get Started'
3. Select 'Not Yet' and complete form
4. A member of our team will contact you to finish your program
Station (2018) and Station
Pricing & Subscription Information
Support & Additional Information
Ready to build your new clover system?
Call (877) 579 1113 or Email us at info@iMerchantech.com