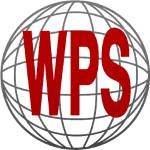 Worldwide Payment Service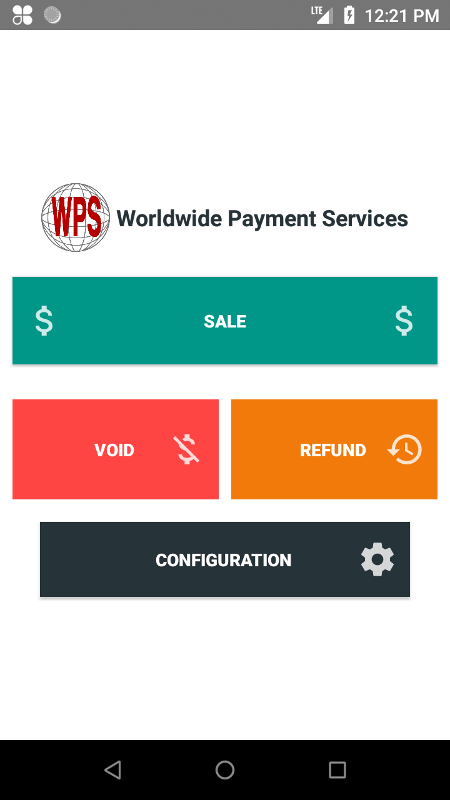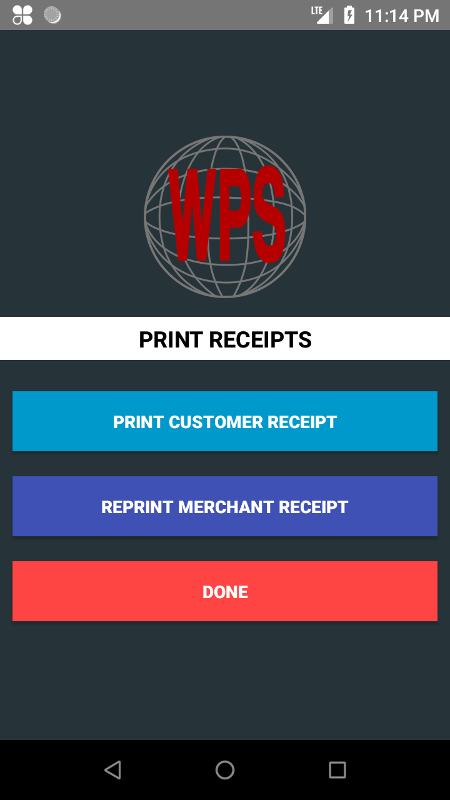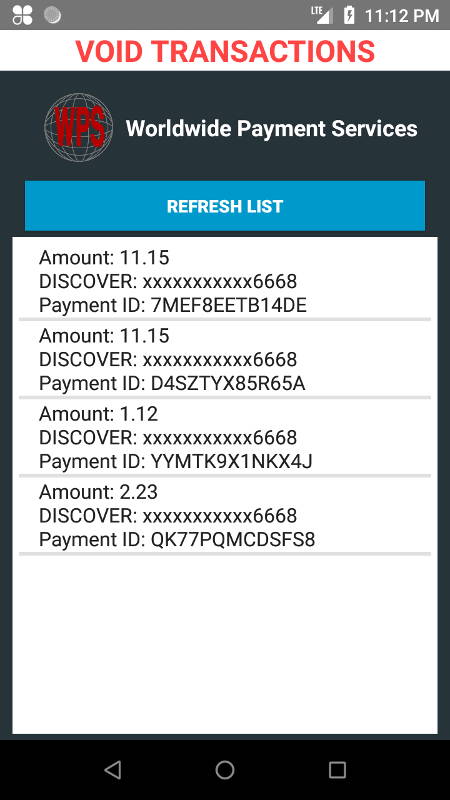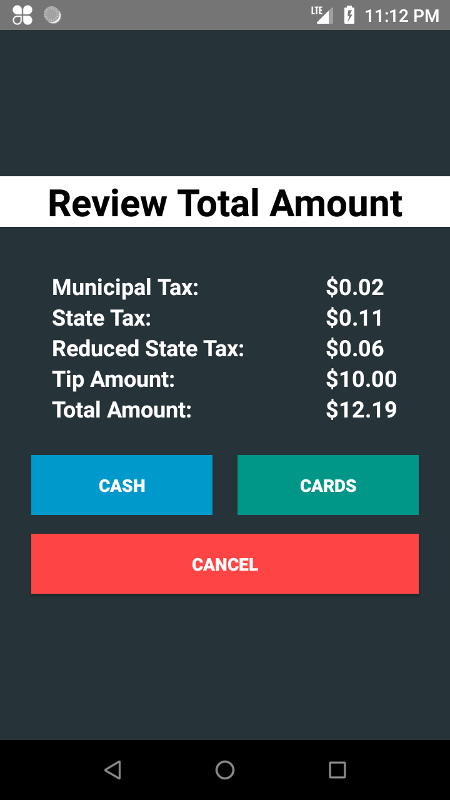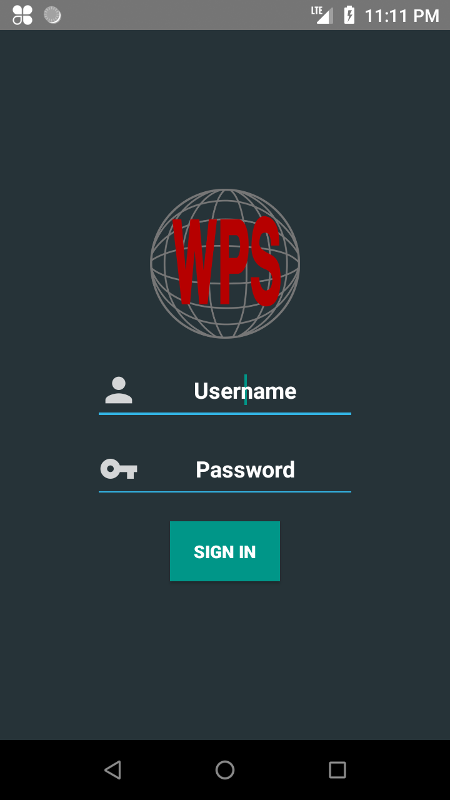 Personalized and dedicated Customer Support.
Hacienda certified application, with control numbers on receipts for every sales.
Personalized and dedicated Technical Support.
Dedicated reports with control numbers issued on each transaction.
WPSPR Basic Application provides advanced support and features to Puerto Ricans, providing full compliance with Hacienda and Government.
Control Number generated for each sale, void, refund transactions, as well as having full detailed report of each transaction containing its own control number previously issued.
Flex (2nd Generation) and Mini (2nd Generation)
Pricing & Subscription Information
Support & Additional Information
Ready to build your new clover system?
Call (877) 579 1113 or Email us at info@iMerchantech.com