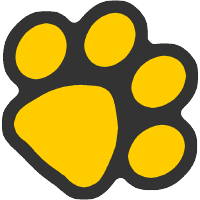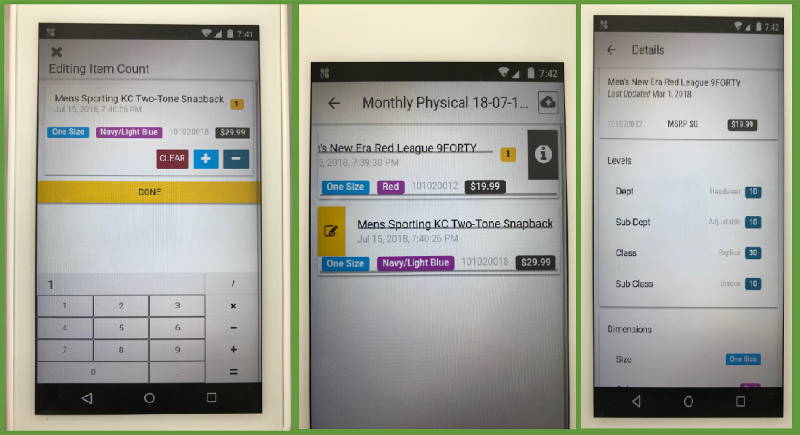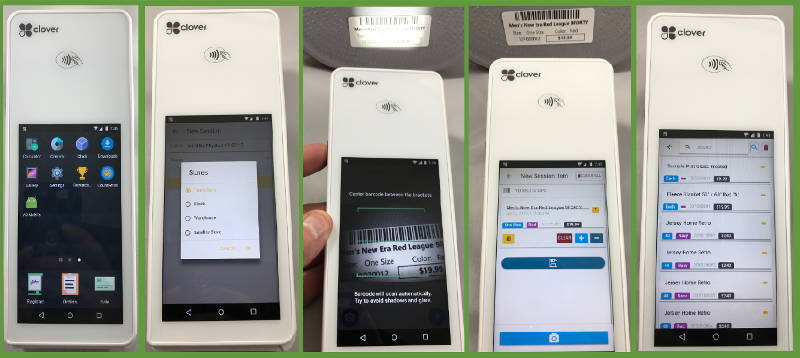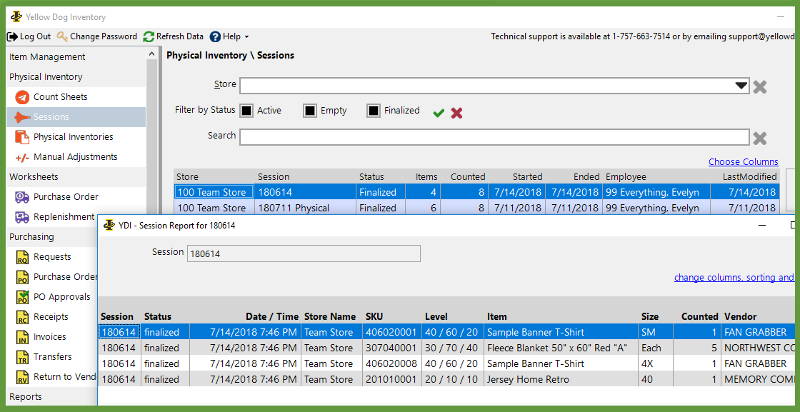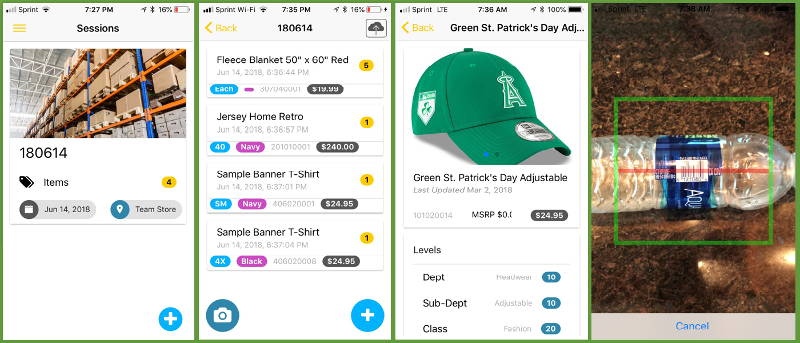 Note: Yellow Dog Inventory required for this app to work.
This is an application for scanning retail items for your physical counts. This app is designed to work with the Clover Flex device and uses the built in camera to scan each item's bar code.
- Create unlimited count sessions
- Session descriptions 100% customizable
- Scan each item to count or enter a quantity after a scan
- Scan any bar code associated with the item (sku or upc code)
- Every scan is confirmed
- Option to assign unknown bar codes to existing items
- Manually add items without a bar code
- View item properties and pictures Once each count session is completed, you can finalize and send to Yellow Dog Inventory.
Pricing & Subscription Information
Support & Additional Information
Ready to build your new clover system?
Call (877) 579 1113 or Email us at info@iMerchantech.com