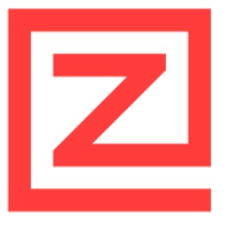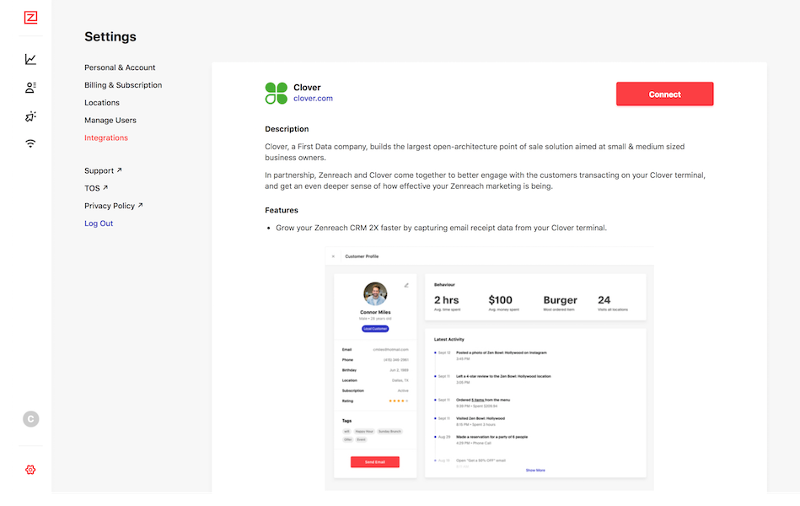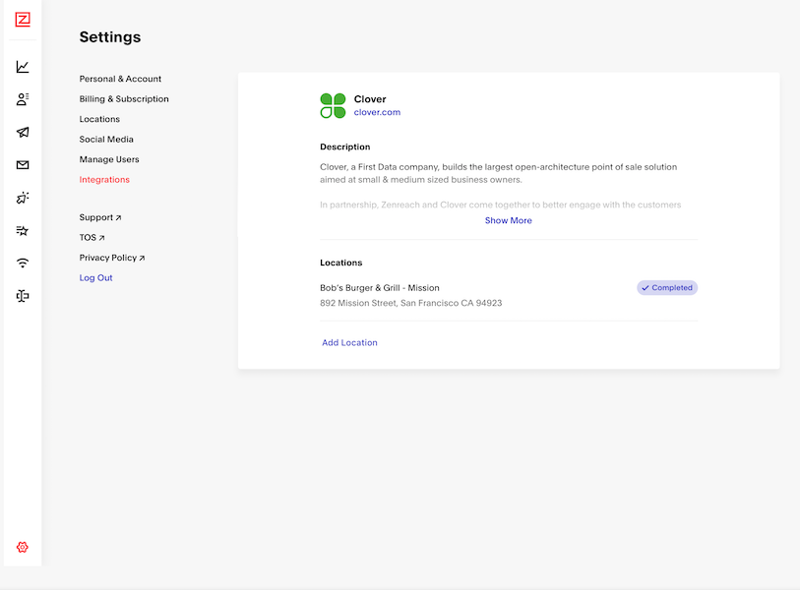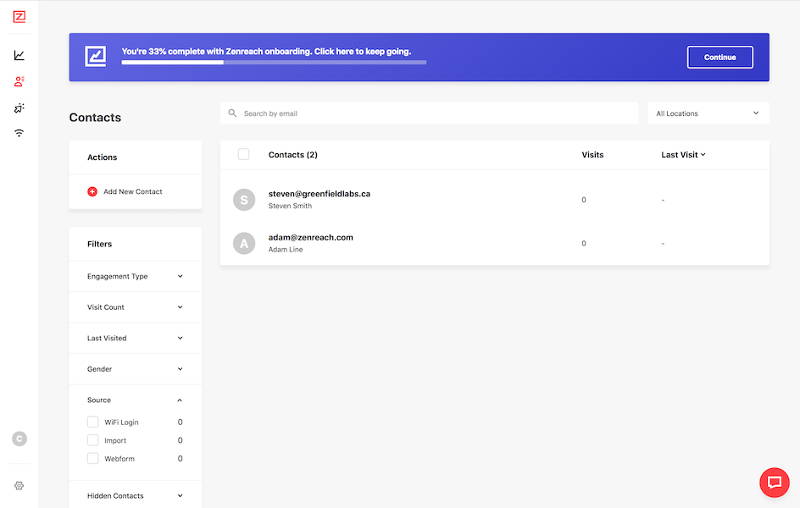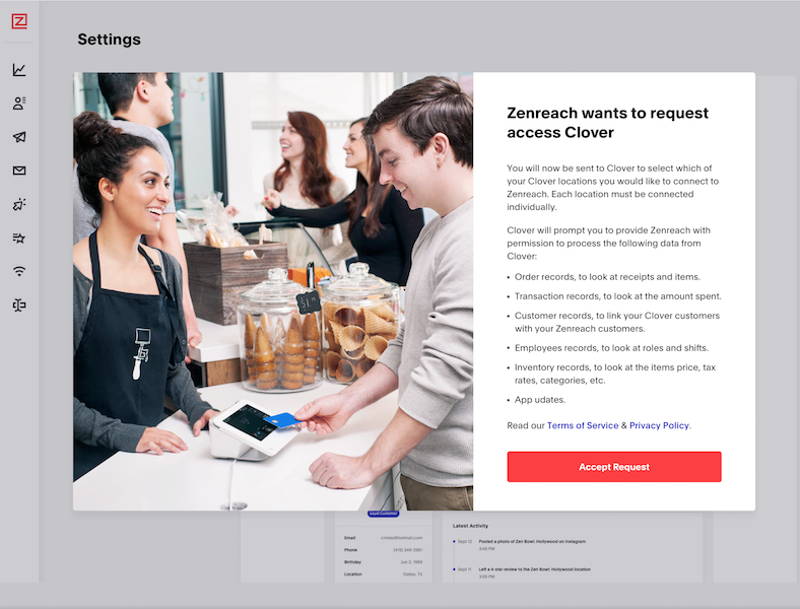 Build customer lists 5x faster
Increase customers visits by 3x
Grow customer loyalty by 5x
Zenreach's Walk-Through Marketing™ gives brick-and-mortar and omnichannel businesses the digital ad performance that e-commerce has been enjoying for years.
Integrating Zenreach with Clover puts your historical in-store customer data from visits and purchases in one place. This grows your CRM quicker, connects contacts to purchases, and gives you insight into customer lifetime value.
By measuring, optimizing, and targeting ad campaigns with accurate in-store walk-in data you can build better audiences for digital ads based on your most valuable customers.
Pricing & Subscription Information
Support & Additional Information
Ready to build your new clover system?
Call (877) 579 1113 or Email us at info@iMerchantech.com